Article: This Diosa Attempts a Come Back
This Diosa Attempts a Come Back
After 2 years of Diosa, I got stuck. I hit a wall and just thought to myself, is this it? Is Diosa done? 
Diosa started off as a dream of one day having my own boutique. Without the push of close friends I would not be here. Was I truly at the point of giving all that up? I didn't want it to be true, but it was starting to slap me in the face--the harsh reality of running a small business. 
It is not easy, we are not taught in school how to overcome these humps. Mr. Teacher, wya? 
But thank goodness for the amazing support I have received from loyal Diosas, my soul sista Annette (Former Co-Owner of Diosa), my best friend Iliana, my dear boyfriend, and a so so many more. I could make a blog post for each and every one of you--which I might! Love you all to pieces!!
Photos by: Souls & Smiles Photography
I had to find myself again within my business in order to get back to what my main goal with Diosa was. Making every person who comes across this site to feel beautiful, empowered, and comfortable in the clothing they are wearing. 
With comfort, style, and quality in mind, I am done with trying to compete with big brands. I want to stand out by providing quality clothing at an affordable price point, BUT make it so its run by Diosas. Meaning, women owned brands with the same brand values in mind. 
With everything women owned--down to the poly mailers--Diosa will be run by goddesses. I will be sharing with you these goddess's stories, how I came across them and why I chose them for y'all. 
Con mucho mucho amor, 
Diosa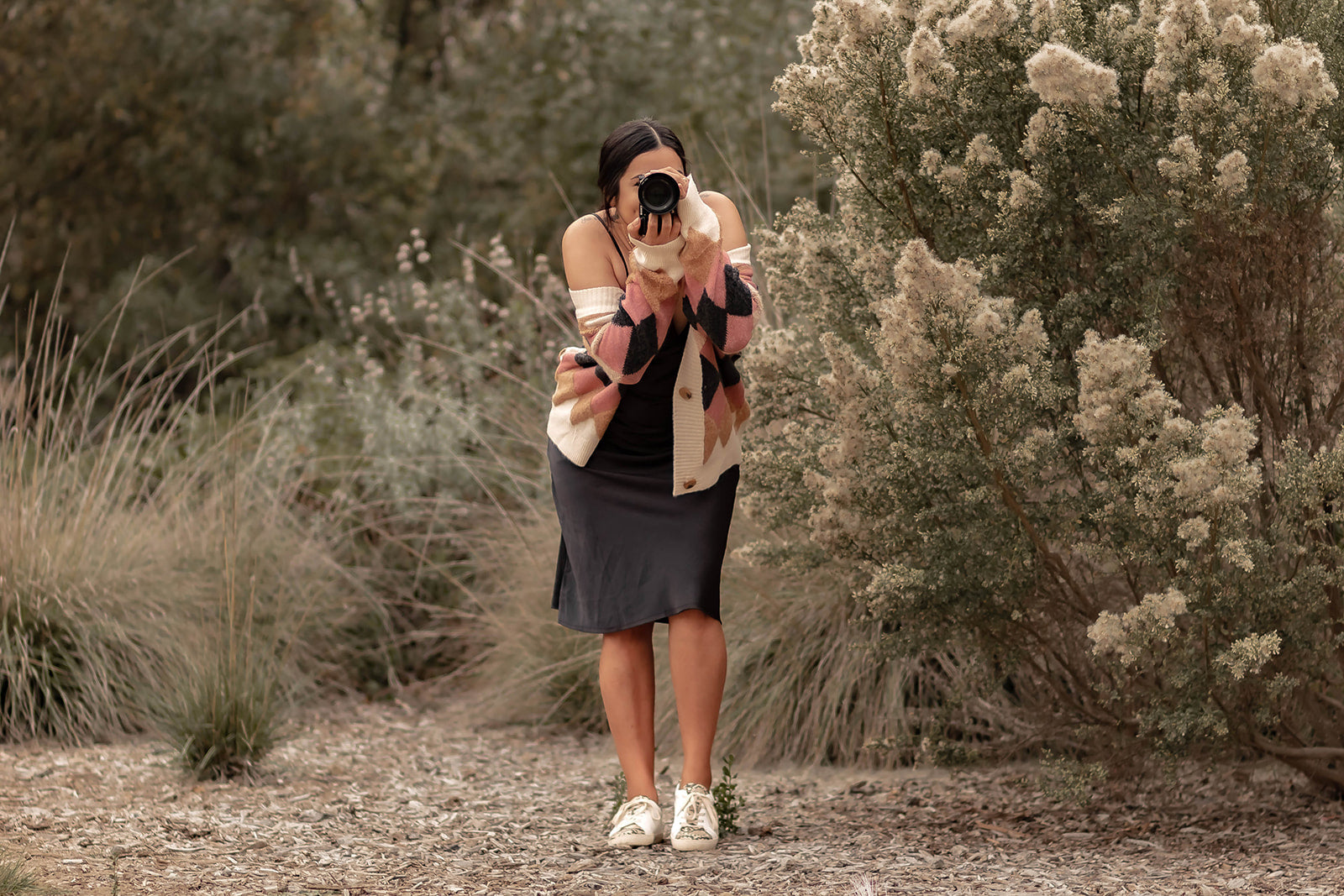 Souls & Smiles Photography x Diosa
After taking all the photos for Diosa, I definitely hit a sort of "writers block" when it came to photo creativity. I was over it, guilty as charged!  Although I hit a wall, I also lacked the w...
Read more