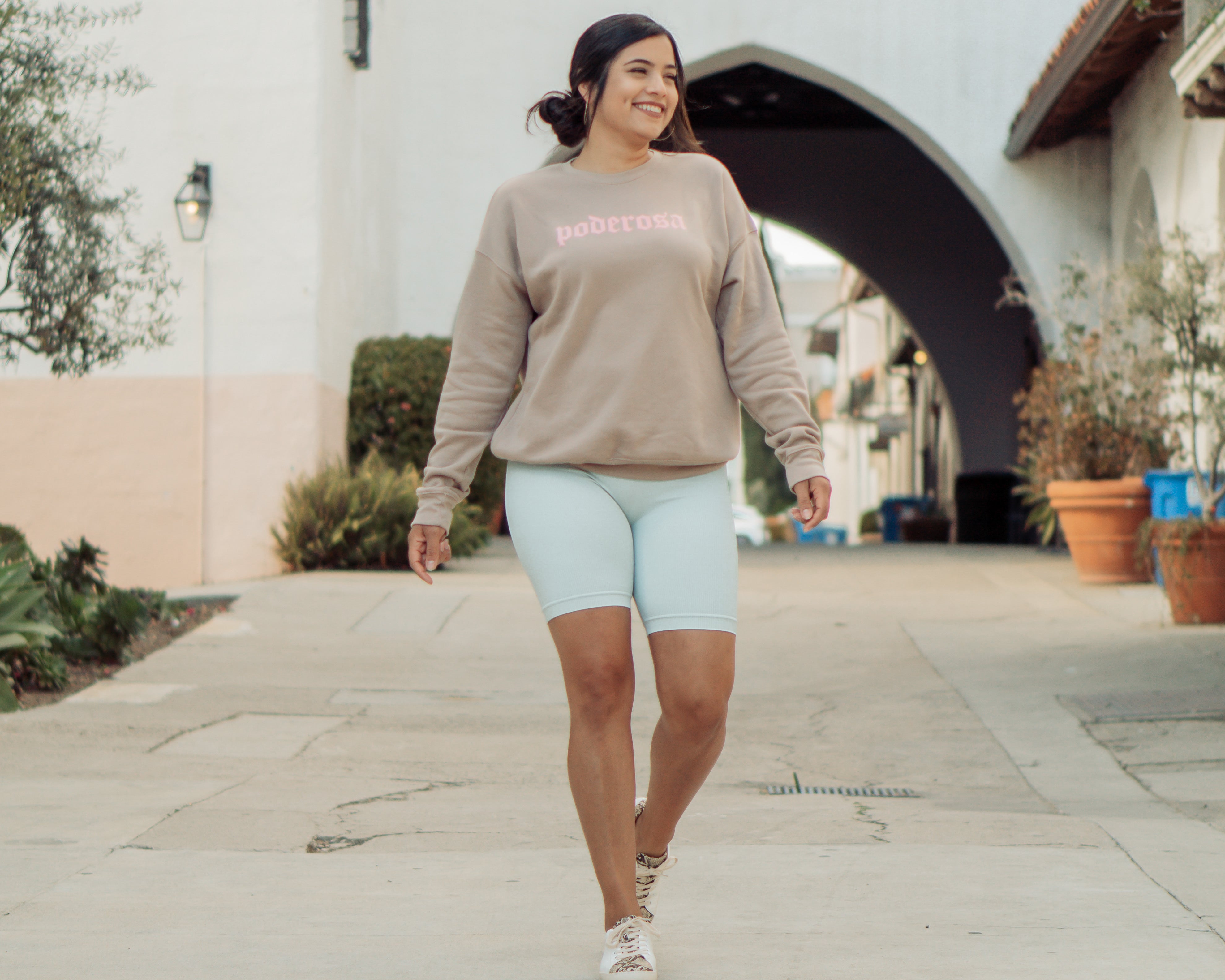 Springing around Santa Barbara! See how we are styling this Spring!
Read more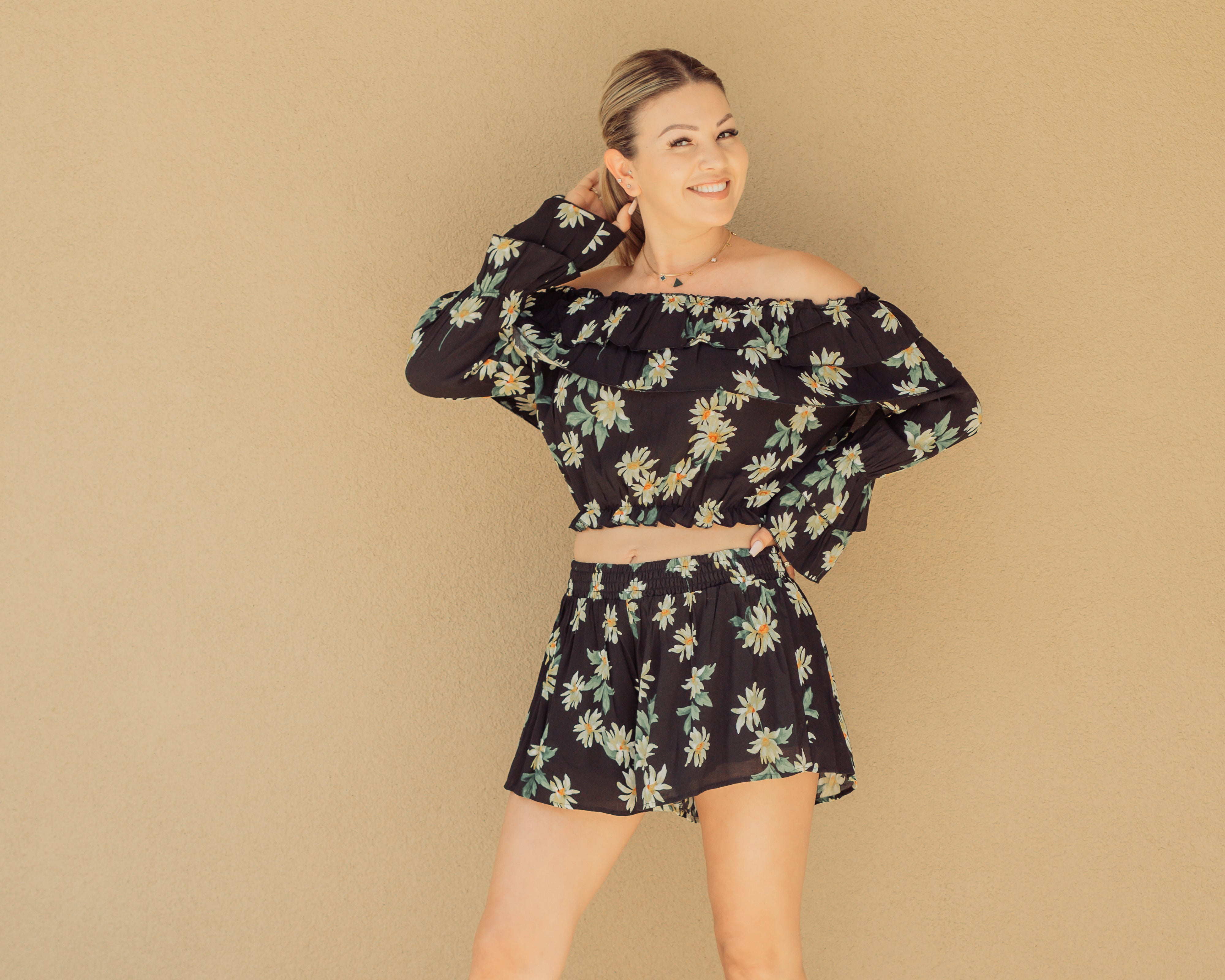 From Manager to One of Best Friends
I met Alma back in 2013--10 years ago, damn. We met for the first time when I was interviewing for ANGL, a woman's clothing store located in Santa Barbara. She was the store manager for the Paseo N...
Read more